Here are this week's finds:
Sherlock Holmes and John Watson's mini bust. This is a limited edition box set which comes with both mini busts, the complete series 1-3 in blue ray and DVD with added merchandise and bonus materials. I so want this.
http://www.bbcshop.com/drama+arts/sherlock-the-complete-series-1-3-ltd-ed-gift-set-uk-exclusive/invt/bbcdvd4008
I absolutely love the Corpse Bride. It is one of my favourite films and I want to have every figurine from the film starting with Emily.
It is sold out at the moment but i'm sure you could probably find it on Ebay or Amazon.
I'm not sure where I can get these but they are so so so cool!
Argonath Bookends! Perfect for Lord of the Rings fans like moi!
http://www.deviantart.com/morelikethis/109739116
Yes it is another Lord of The Rings find. Bag end. It has both Bilbo and Frodo's hobbit hole and the doors are ajar to reveal the paved floor at the entrance. This cost quite a lot but I think it is worth it!
http://www.tolkienshop.com/contents/en-uk/d95.html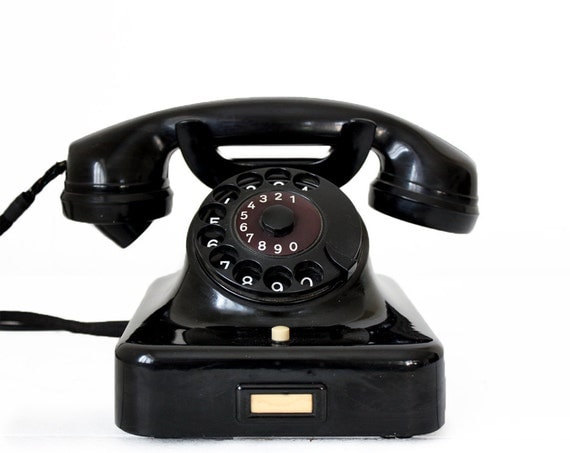 I've always dreamed of having a rotary dial telephone. This one is absolutely beautiful! It is a very old original German Phone and is in a good vintage condition! Perfect!
https://www.etsy.com/listing/202765746/beautiful-german-rotary-dial-telephone?ref=shop_home_active_16
Yes! Another Globe! But this time it is the Phantom Through the Mirror Globe and it plays the famous tune The Music Of The Night. I love music boxes and water globes. And now I can have both together.
I have an Anastasia Trinket Box that plays Once Upon a December. Swan Lake and Phantom of the Opera is also available as a trinket box.
http://www.themusicboxcompany.com/phantom_of_the_opera.htm
I would love a tea set like this. Blue China. It's beautiful in so many ways.
The flowers add a wonderful touch to the picture.
https://www.pinterest.com/explore/blue-china/

That's all for this week!
Enjoy!